Laser-Focused on Drug-Free Pain Relief
Robotic MLS Laser Therapy for Drug-Free Relief of Pain and Inflamation
We are proud that Direct Healthcare is one of the first practices in the community to offer MLS Laser Therapy. This exciting technology is quickly becoming the standard of care of alleviating debilitating acute or chronic pain, reducing inflammation and speeding patient recovery.
$80 | Class IV Laser Treatment
$50 | Class IV Laser Treatment
*Recommend 3,6,10 Treatments depending on specific condition protocol* 
Drug-Free Pain Relief For:
Knee & Hip Conditions
Osteoarthritis
Sciatica
Plantar Fasciitis
Sports Injuries
Lower Back Pain / Disc Disease
Tendonitis
Frozen Shoulder / Rotator Cuff Tears
Neuropathy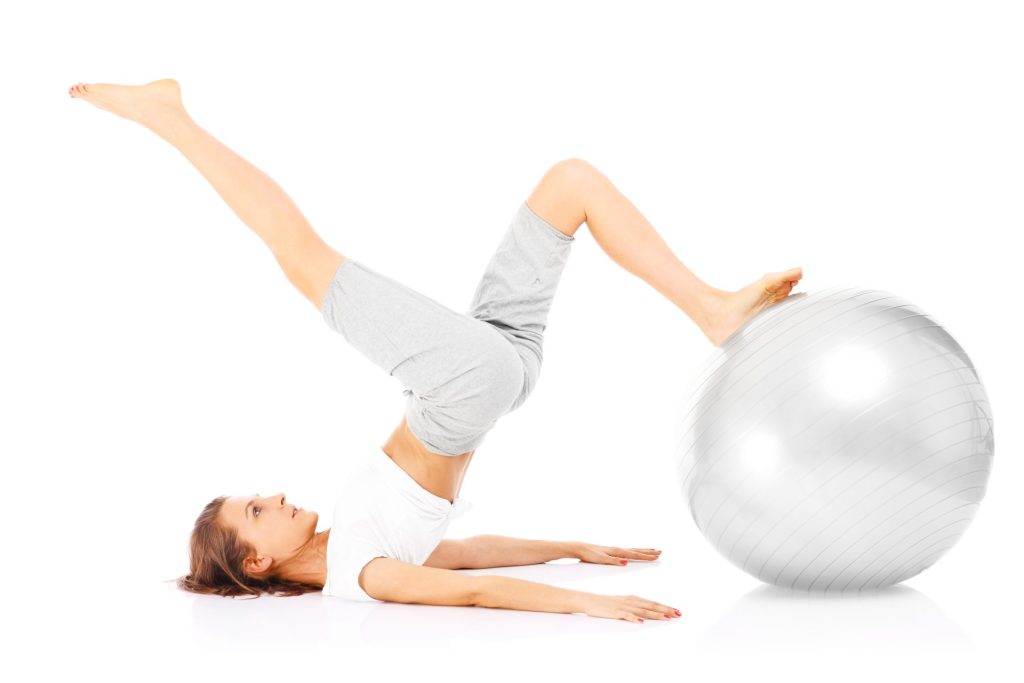 Why choose MLS Laser Therapy?
MLS Laser Therapy does not require the use of drugs or surgery, there are no known side effects, and it is quick and convenient. According to studies performed by top academic institutions, such as Harvard University, laser therapy is equal to or more effective than other forms of therapy.
Will the treatment hurt?
No, laser therapy does not hurt. There is little or no sensation during treatment. 
How long does a typical treatment session take?
The length of a typical treatment session is 10 to 15 minutes. However, it depends on the size of the area being treated. Treatments are usually received 2-3 times a week. Treatment plans are determined on an individual basis.
How many treatments does it take?
The number of treatments depends on the nature of the condition being treated. The typical course of treatment takes between 6 to 12 visits.
How long before results are felt?
You may feel improvement to your condition after 1 to 3 treatments. For some more chronic conditions, it may take up to 6 visits to feel the benefits of laser therapy. Not everyone responds to laser therapy in the same way. 
Are the results long-lasting?
MLS Laser Therapy is about healing. With MLS Laser Therapy, we are not masking or covering up a condition, but rather, treating the root of your pain and inflammation. Because of this, many patients have seen long-term results.
Can it be used in conjunction with other forms of treatment?
Yes, MLS Laser Therapy is sometimes more effective when combined with other forms of therapy, including physical therapy, chiropractic, massage, soft tissue mobilization, electrotherapy, and following surgery.