Have questions? Feel free to contact us, we love showing our customers a new way to better health.
DIRECT is an exclusive membership that provides access to your personal physician.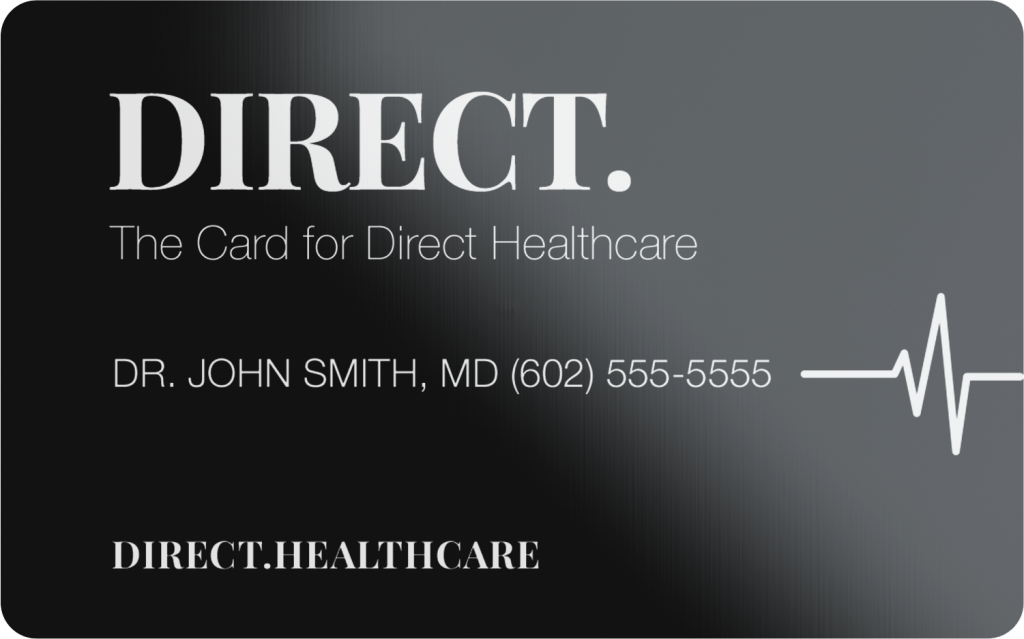 Schedule Your Discovery Call
Monday thru Thursday 8:00AM – 5:00PM
Friday 8:00AM – 12:00PM
Office Lunch 12:30PM – 1:30PM
10117 N 92nd St; Suite 101
Scottsdale, AZ 85258
Always there where you need us.